Is a Creditors' Voluntary Liquidation (CVL) the best solution?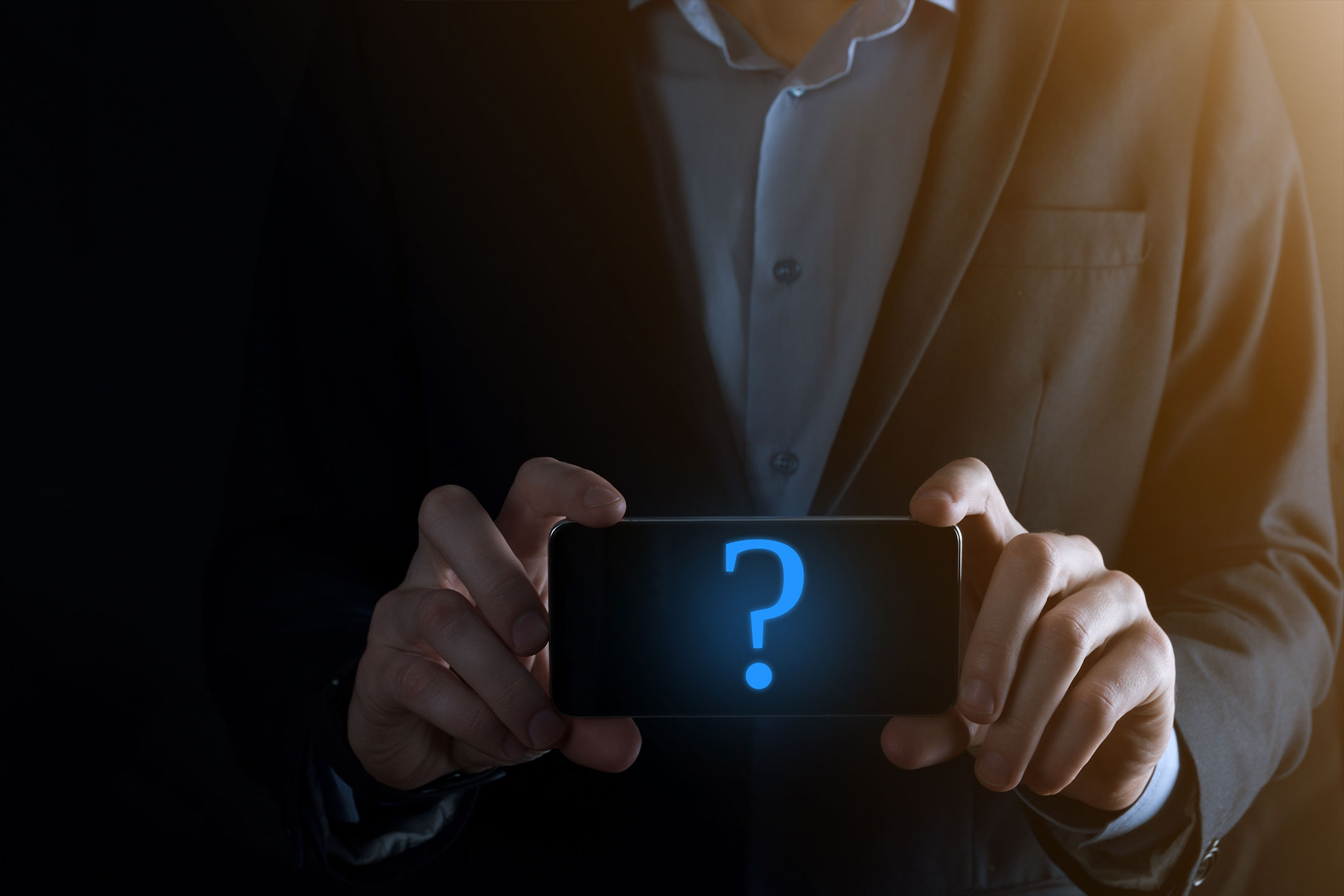 WHAT IS A CREDITOR'S VOLUNTARY LIQUIDATION (CVL)?
A creditor's voluntary liquidation, also called a CVL, is the most common procedure in insolvency.
It is performed when a director of an insolvent limited company decides to close the business, liquidate the assets, pay the creditors and wrap everything up.
In this process an Insolvency Practitioner (IP) is appointed by the director and approved by the creditors. The Insolvency Practitioner, also called in this instance the Liquidator has the job of overseeing the entire process of the liquidation, realizing the assets, discussing with the creditors, the government institutions and preparing the necessary reports for them.
In this process the director of the limited company will have a minimum involvement.
HOW LONG DOES A CVL TAKE?
A creditor's voluntary liquidation can last from a few months to a few years. It all depends on the complexity of the case (how many creditors, how big is the debt, how many assets are there etc.). In our experience the average length of a liquidation is under 1 year.
As for the director's involvement, the bulk of it will be in the first couple of months of the liquidation.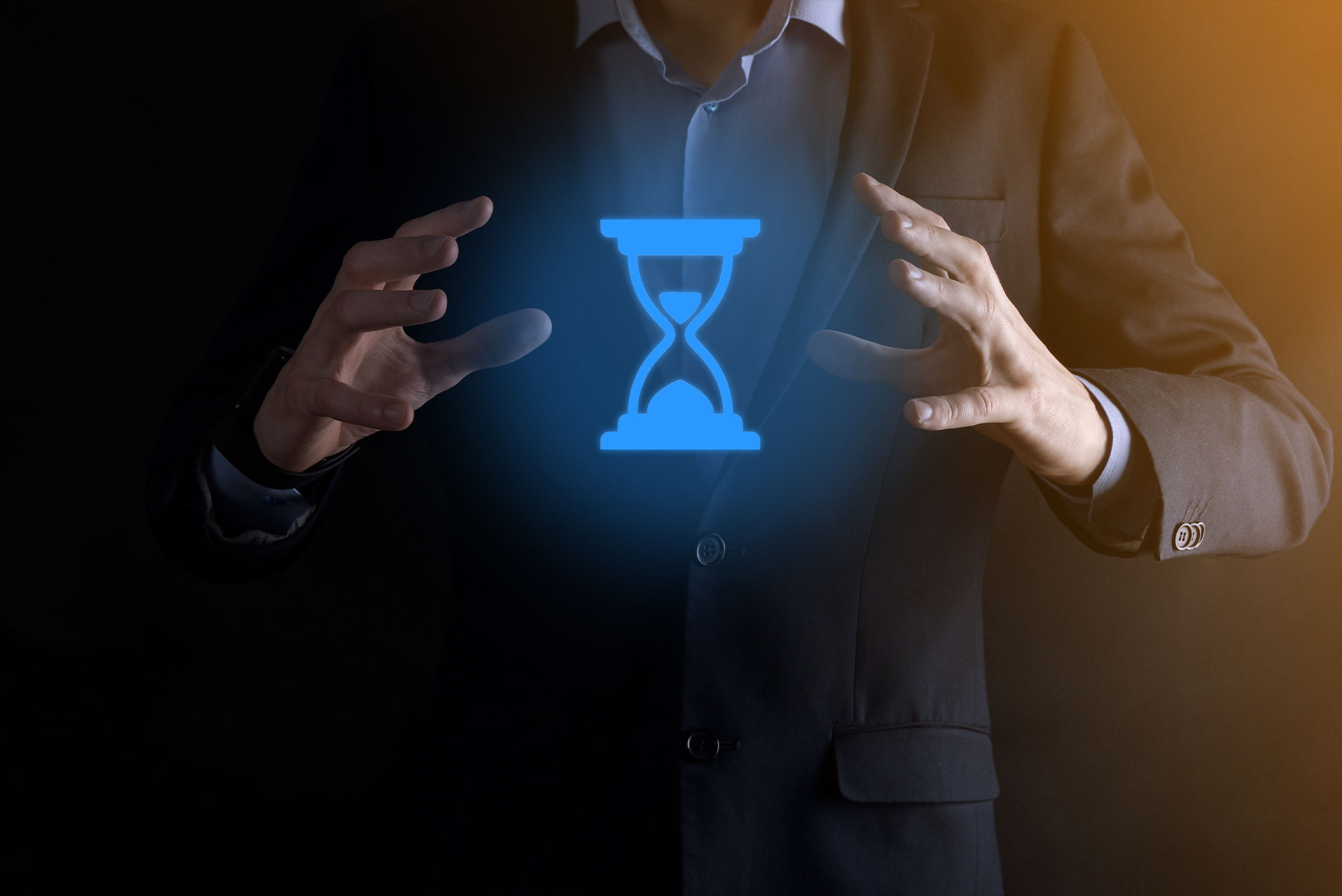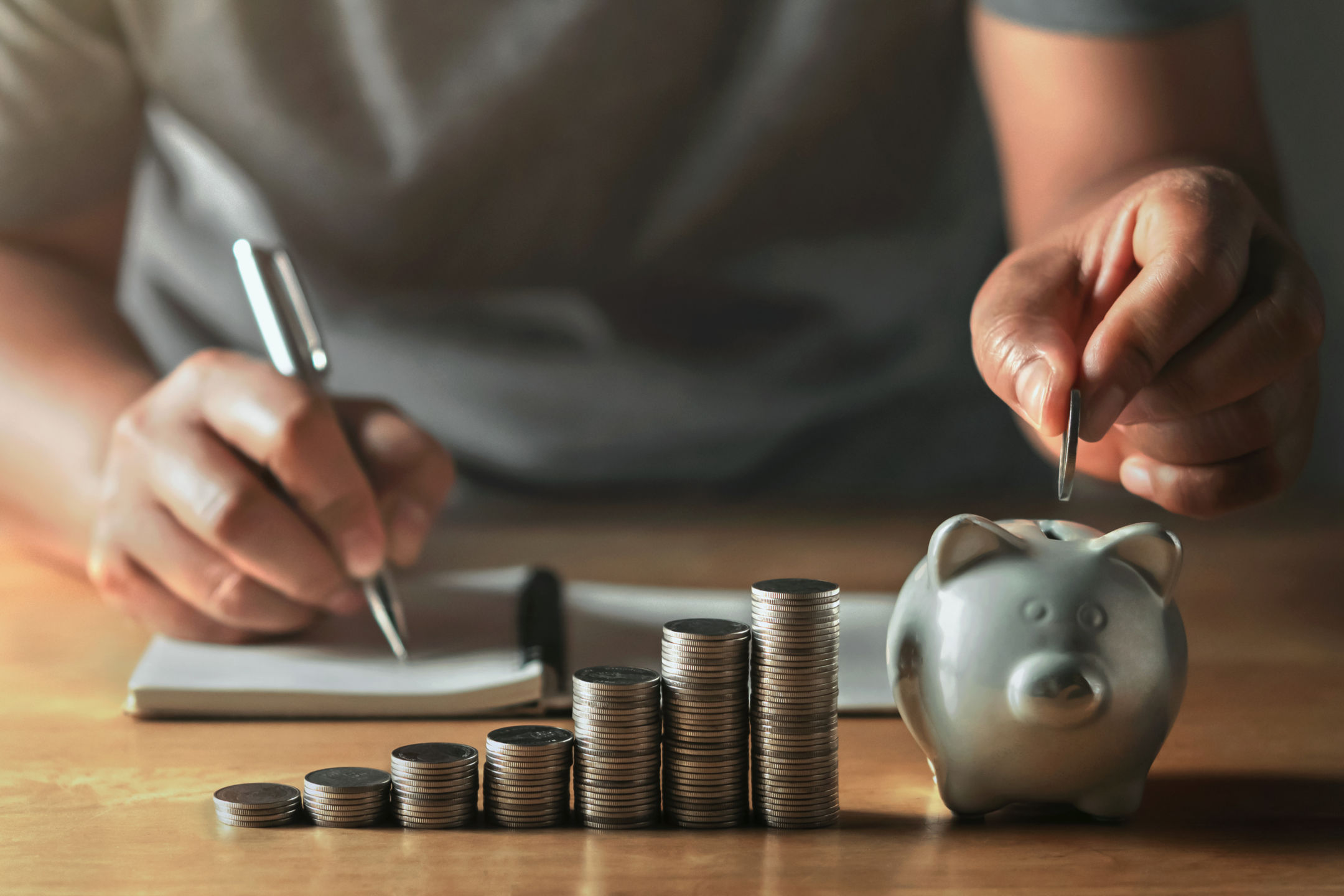 HOW MUCH DOES A CVL COST?
The market's average for a standard CVL – Creditor's Voluntary Liquidation is £5,000.00.
This is just a standard fee, and the price can differ from case to case.
Things like the number of creditors, the total debt, number of shareholders, asset level etc. can influence the price.
FILL IN THE BELOW FORM AND WE WILL CALL YOU