Is a company voluntary arrangement - CVA- the best solution?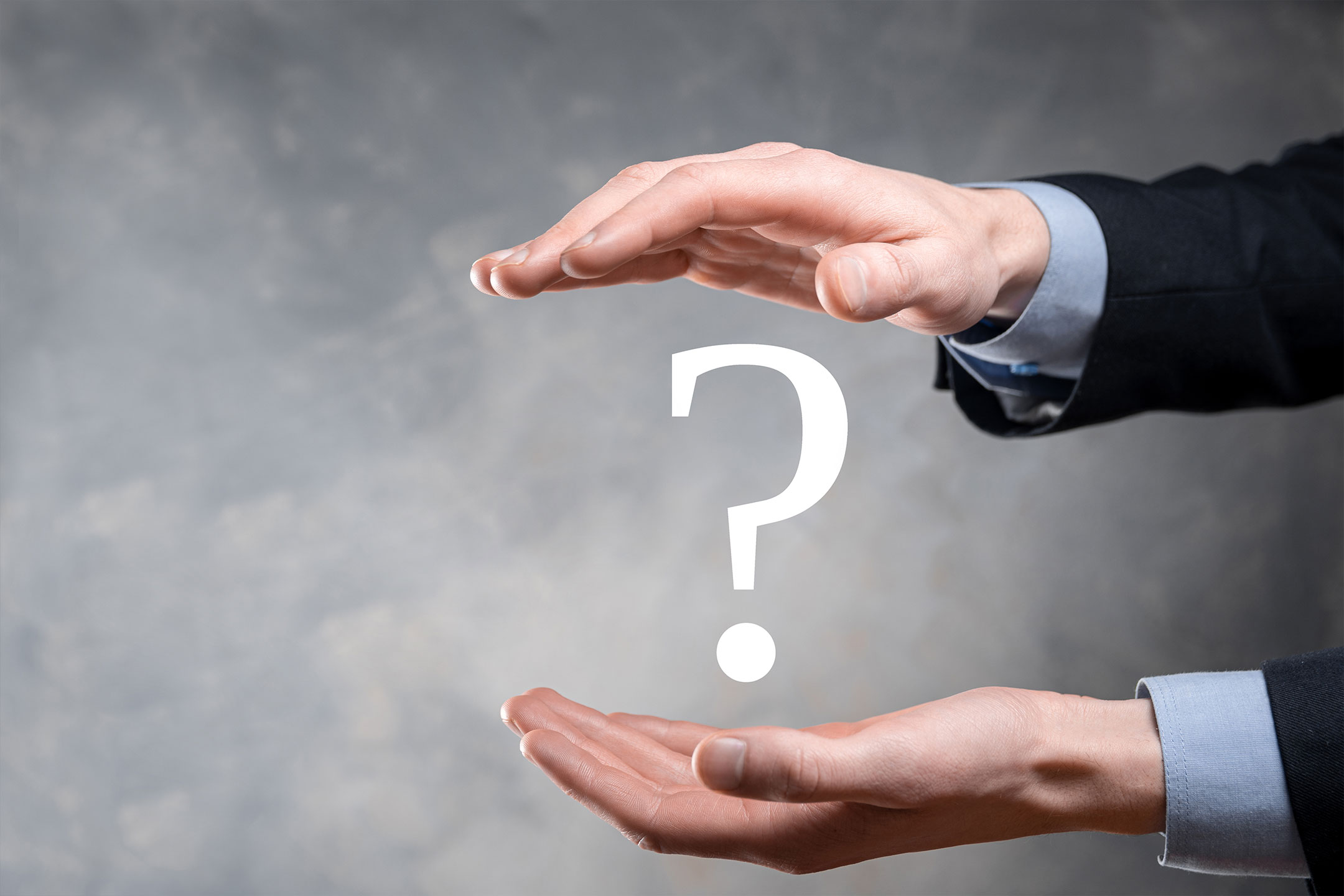 WHAT IS A COMPANY VOLUNTARY ARRANGEMENT (CVA)?
A company voluntary arrangement, also called a CVA, is legally binding agreement with your company's creditors to allow a proportion of it's debt to be paid over time.
It is performed when a company is viable to go forward but is burdened by debt.
A company voluntary arrangement can only be implemented by a licensed insolvency practitioner who will draft a proposal for the creditors. A meeting of creditors is held to see if the CVA is accepted. As long as 75% (by debt value) of the creditors who vote agree then the CVA is accepted. All the company creditors are then bound to the terms of the proposal whether or not they voted. Creditors are also unable to take further legal actions as long as the terms are adhered to, and existing legal action such as a winding-up order ceases.
In this process the director of the limited company will have a minimum involvement.
This arrangement can last from a few months to a few years. It all depends on the complexity of the case (how many creditors, how big is the debt, how many assets are there etc.).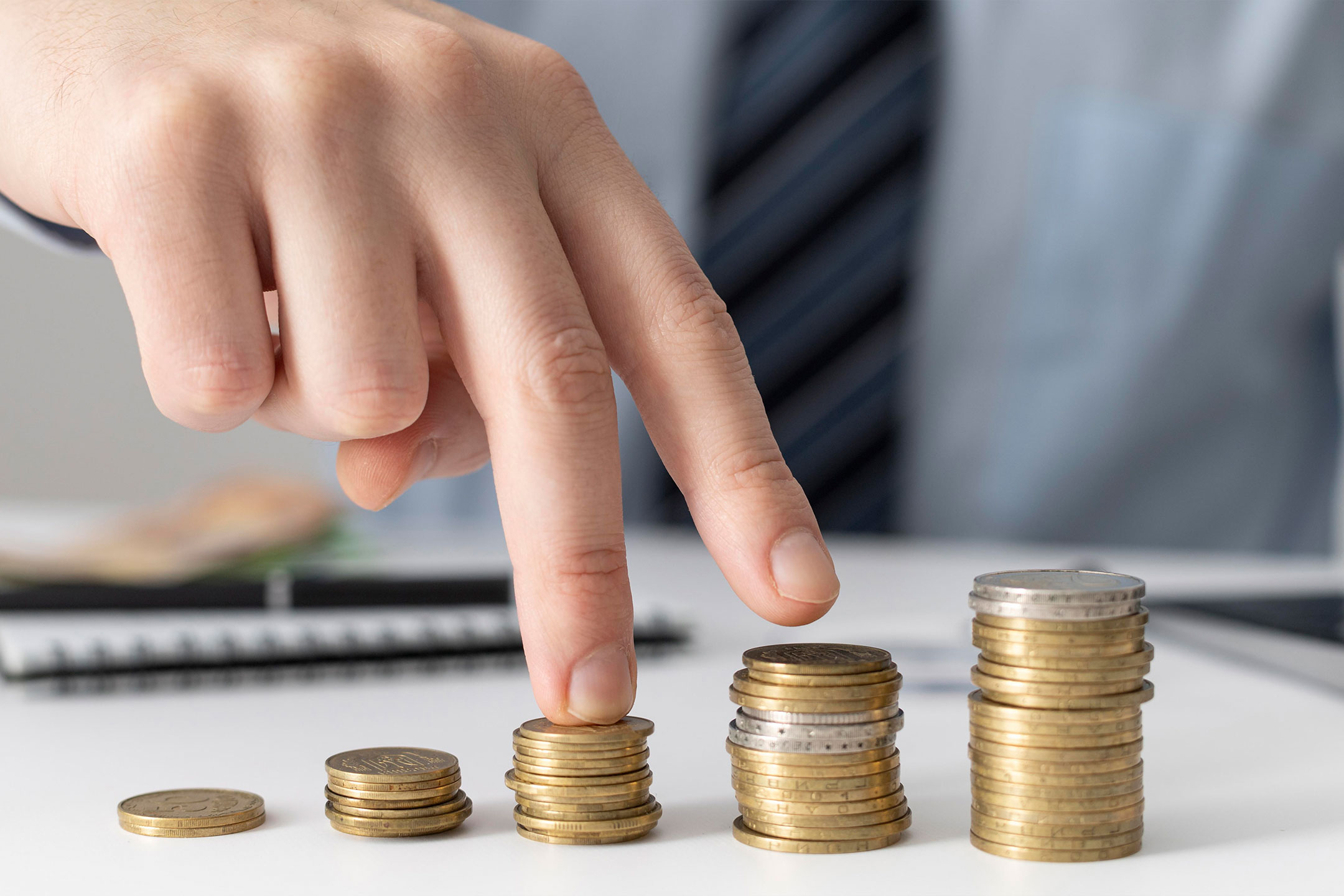 HOW MUCH DOES A COMPANY VOLUNTARY ARRANGEMENT (CVA) COST?
The market's average for a standard CVA is £7,000.00.
This is just a standard fee, and the price can differ from case to case.
Things like the number of creditors, the total debt, number of shareholders, asset level etc. can influence the price.
FILL IN THE BELOW FORM AND WE WILL HELP YOU