Is a Company Administration suitable for you?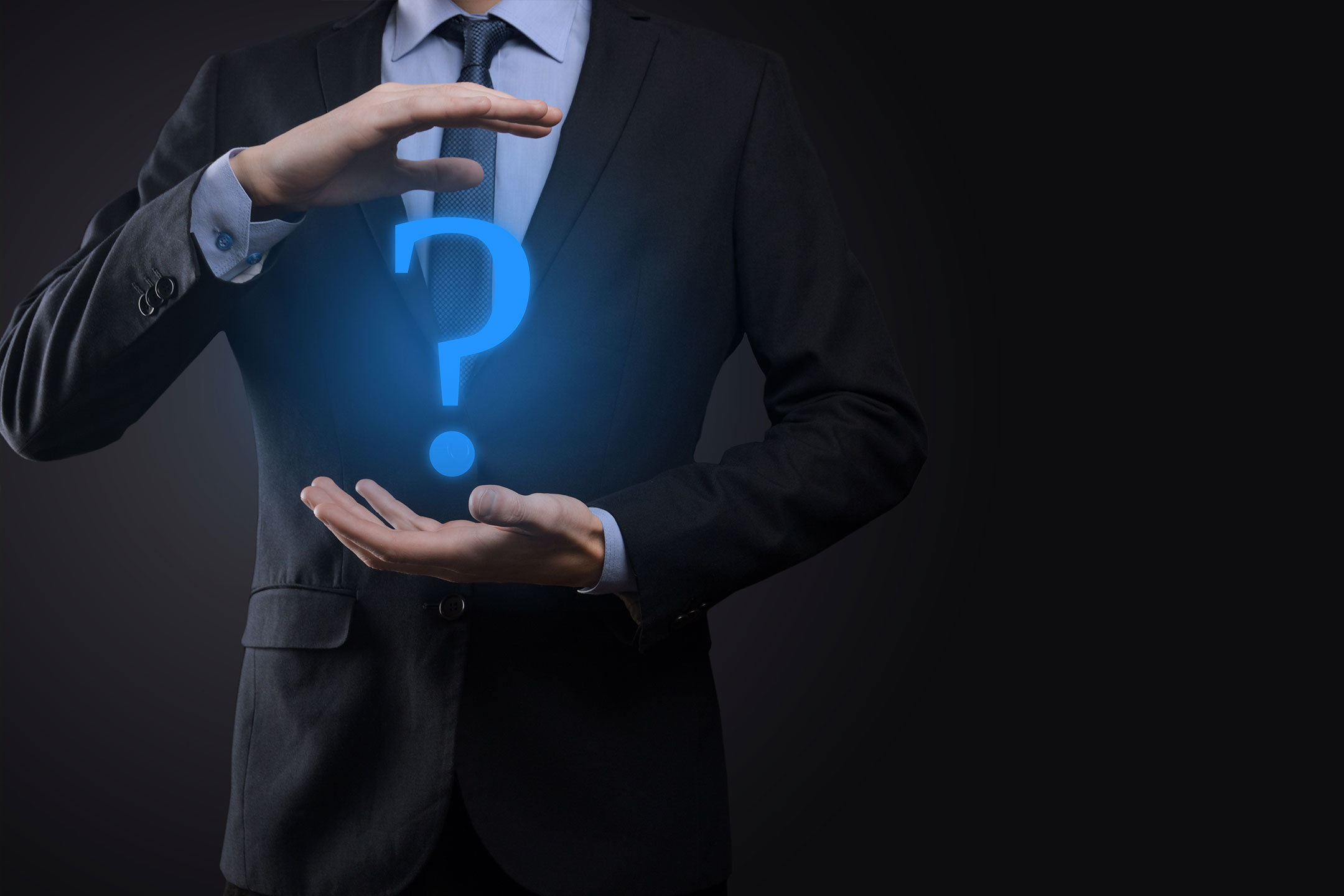 WHAT IS COMPANY ADMINISTRATION (ADMIN)?
Company administration is an insolvency procedure aimed at rescuing the business.
In this process an Insolvency Practitioner (IP) is appointed by the director and approved by the creditors. The Insolvency Practitioner, also called in this instance the Administrator has the job of implementing a rescue plan for the company. This rescue plan is presented to the creditors and with their approval it can be implemented. The director is no longer involved with the company management at this point.
HOW LONG DOES A COMPANY ADMINISTRATION TAKE?
A company administration can last from a few months to a few years. It all depends on the complexity of the case (how many creditors, how big is the debt, how many assets are there etc.). In our experience the average length of a liquidation is under 1 year.
Depending on the results of the administration plan implemented, either the company can get out of administration or it can go into liquidation (CVL)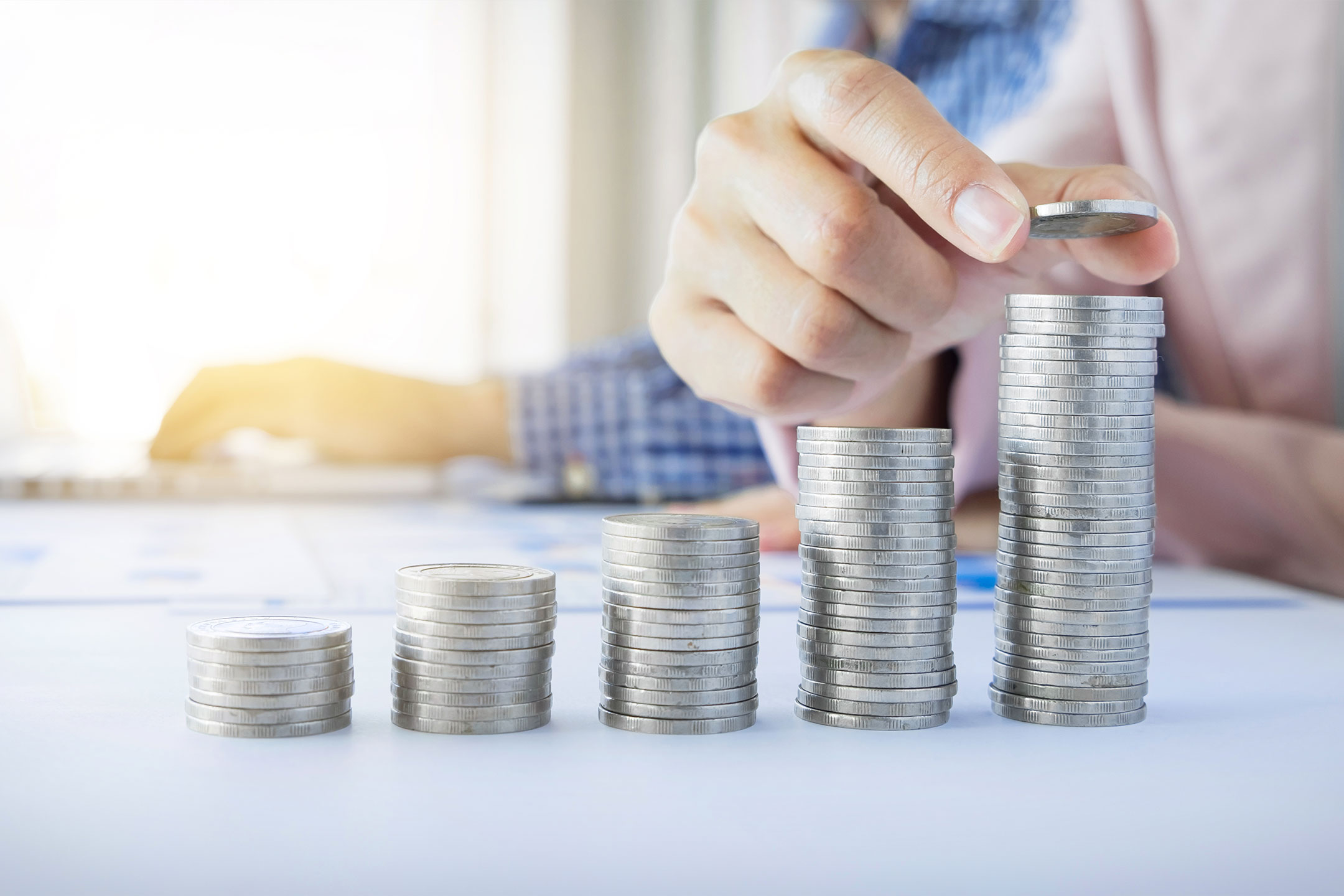 HOW MUCH DOES A COMPANY ADMINISTRATION COST?
The market's average for a standard administration is £7,000.00
This is just a standard fee, and the price can differ from case to case.
Things like the number of creditors, the total debt, number of shareholders, asset level etc. can influence the price.
FILL IN THE BELOW FORM AND WE WILL CALL YOU