Our Licensed Insolvency Practitioners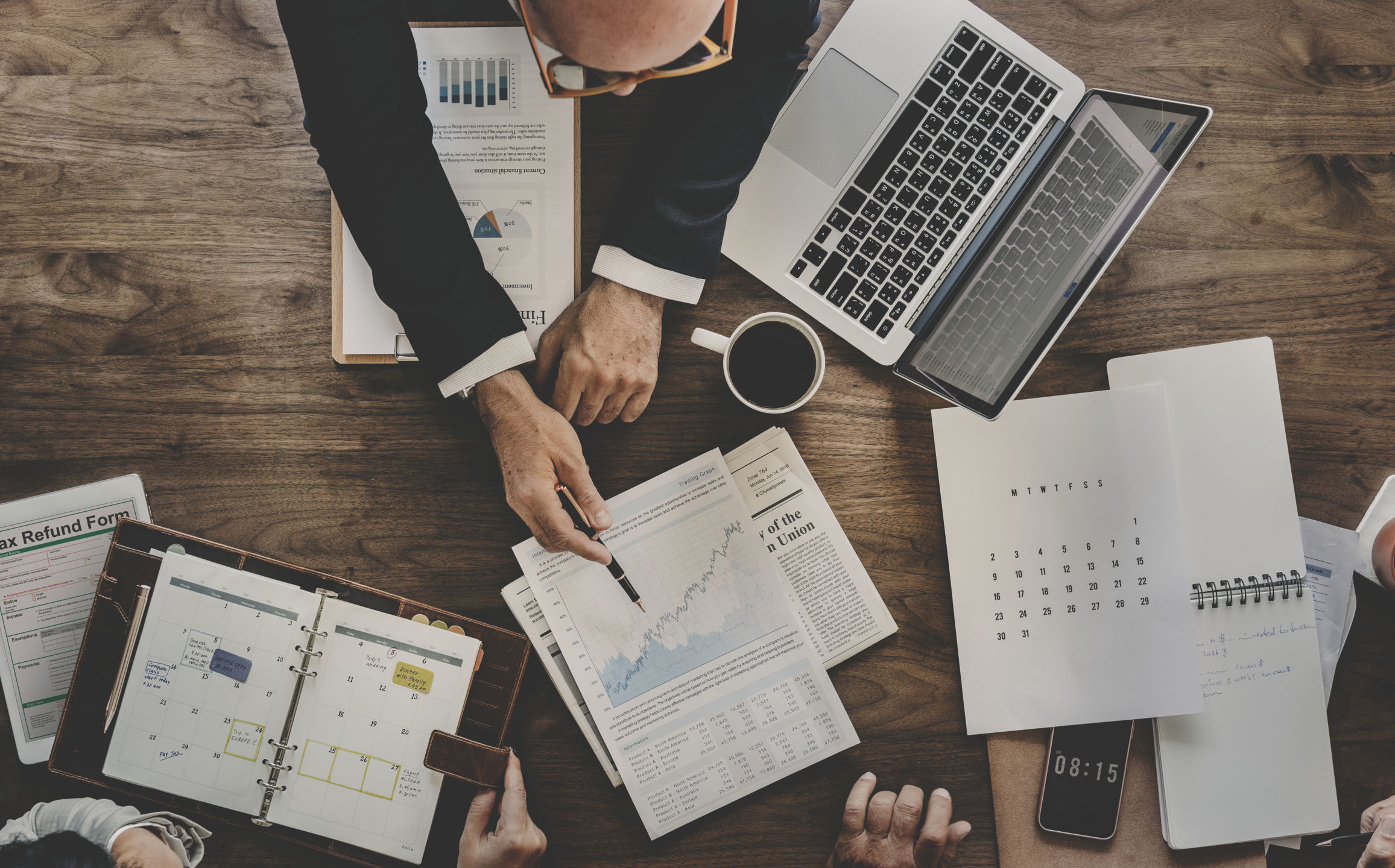 Professional, Trusted Advice regarding any Insolvency matters.
As businesspeople first and Licensed Insolvency Practitioners second, we almost hope you never need our services.
However, if your limited company is struggling, the best way to ensure your finances stay in check is to seek the professional advice of an Insolvency Practitioner (IP). Our Liquidation services make us the holistic solution for creative clients with financial struggles.
Making the Right Choice - first steps for an insolvent company.
Taking action - CVL, CVA, ADMIN, LIQUIDATION
Insolvency Help has Licensed Insolvency Practitioners to offer all of the different services for a struggling ltd. We know it's vital to choose the pathway that best fits the needs of your limited company.
We're licensed by the IPA to give advice and provide services for all formal insolvency matters, including business liquidation, administrations, company voluntary arrangement (CVA), CVLs, MVLs, individual voluntary arrangements (IVA) and bankruptcy.
Whether you need an official receiver or just good financial advice, we're here to help. Insolvency Help is not a subject of public sector, but we are here making sure you choose the right action for your ltd. It is the most important part of our insolvency practice.
All our work strictly adheres to the Insolvency Act 1986 to ensure impartiality and the most professional service in a multilingual team, here to help entrepreneurs from UK, RO, POL, HUN.
If your company is facing difficulty and you need financial advice then we're here to help, every step of the way.
We at Insolvency Help UK know that finding the right Insolvency Practitioner to represent you is a choice not to be taken lightly. That's why we offer free consultations to walk you through your needs, the scope of your goals, and your budget.